Open Hours
Daily, non-stop
Just one click to open it
Exhibitions
Salon Palais(Paris lawyers & their families)
Upcoming
Art Prize Luxembourg
Special Guests « From Russia with Love »
Podcast 
On Display Now
Featured Work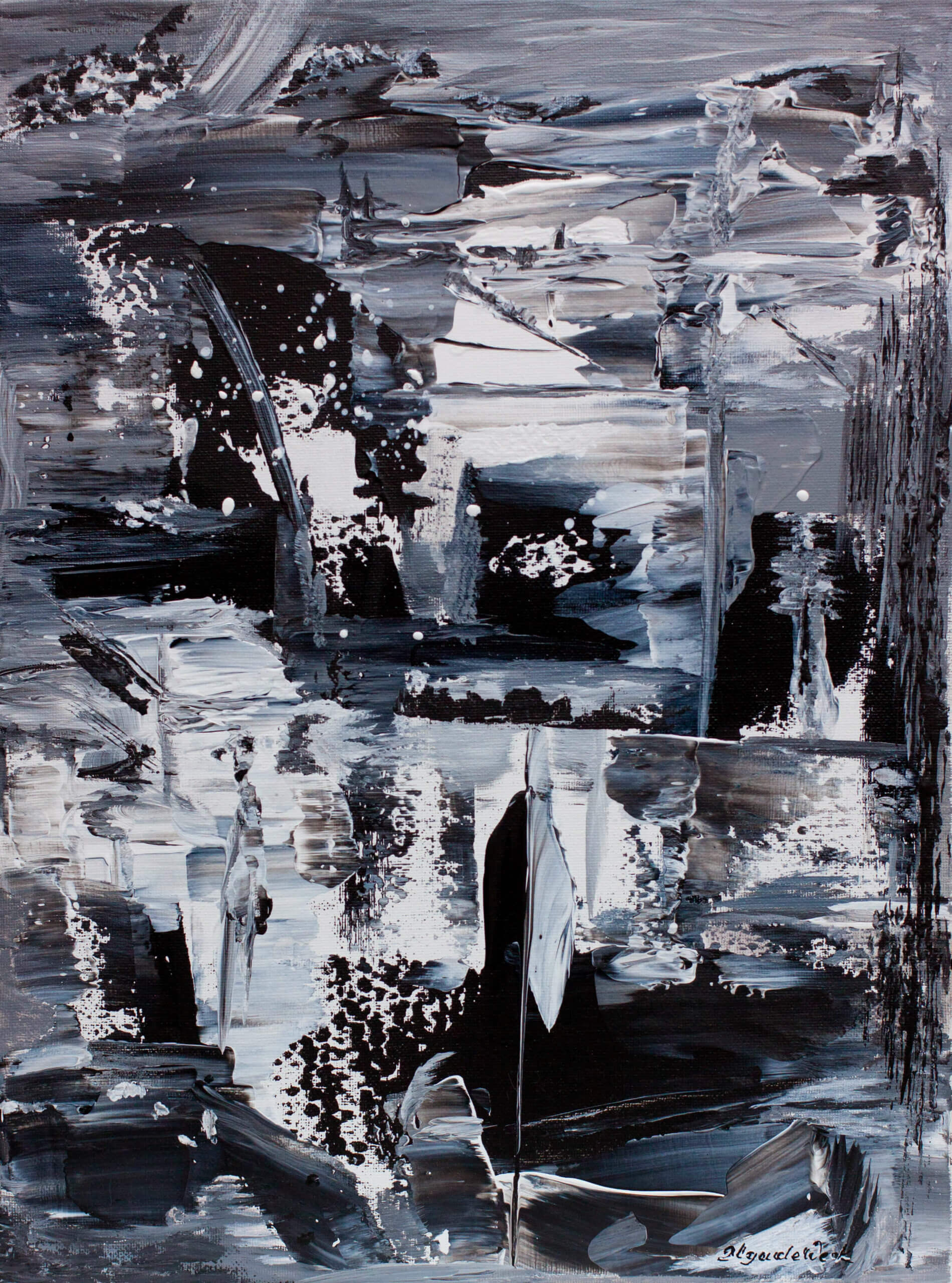 Abstract Art
Series « Belizna » N1, Olga de Weck, 2021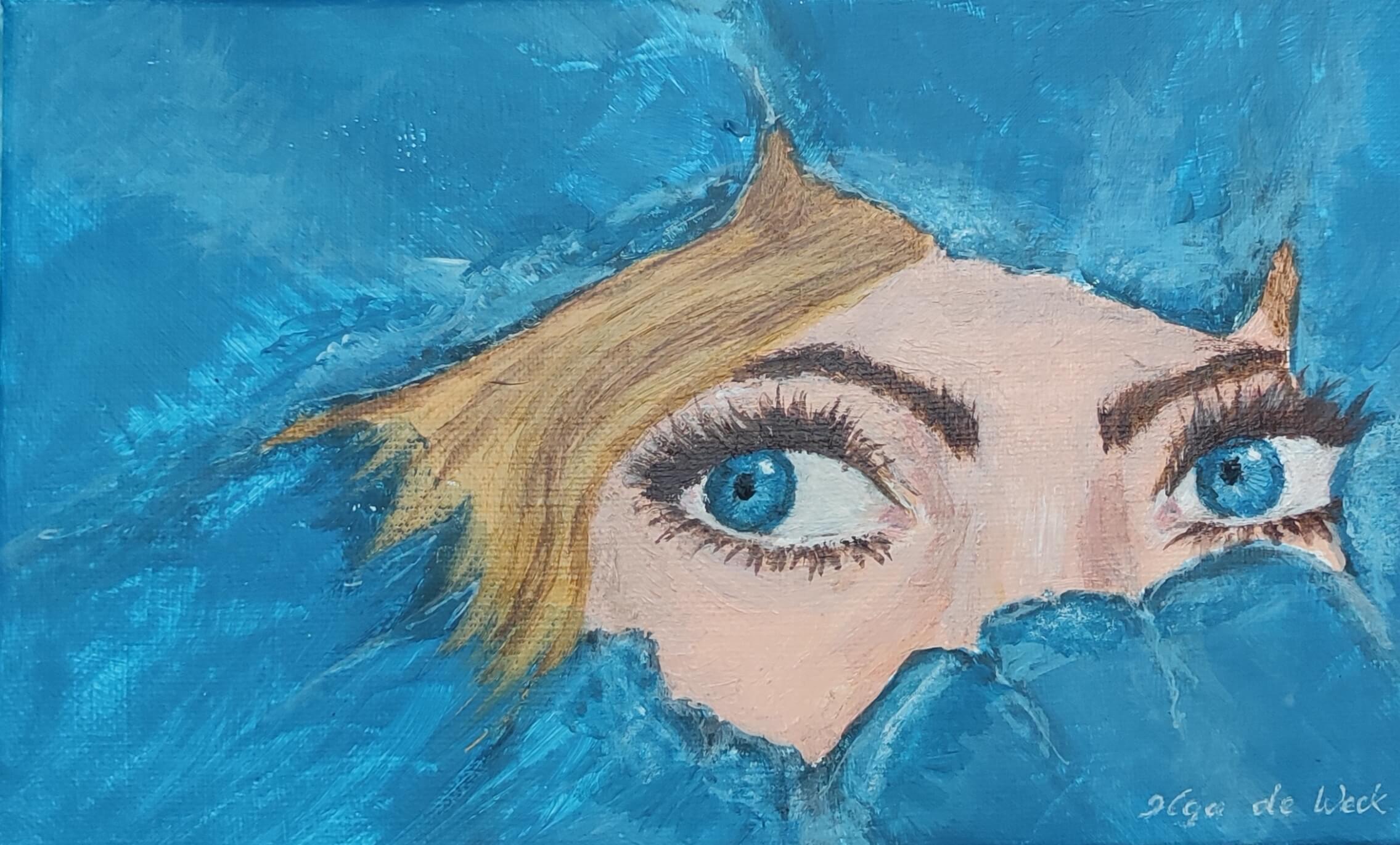 Figurative Painting
Sauver une toile blanche, 25×15 cm, acrylic on canvas, Olga de Weck, 2021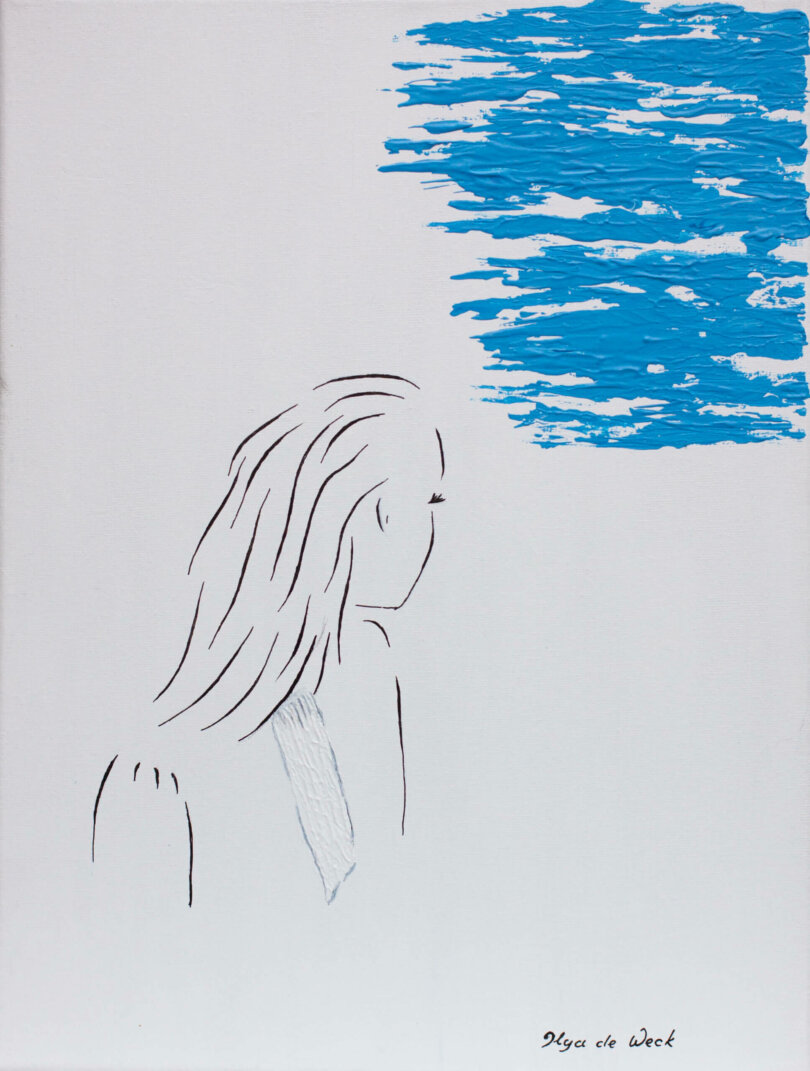 Minimalist Painting
Coming soon
Coming Up
Upcoming Exhibitions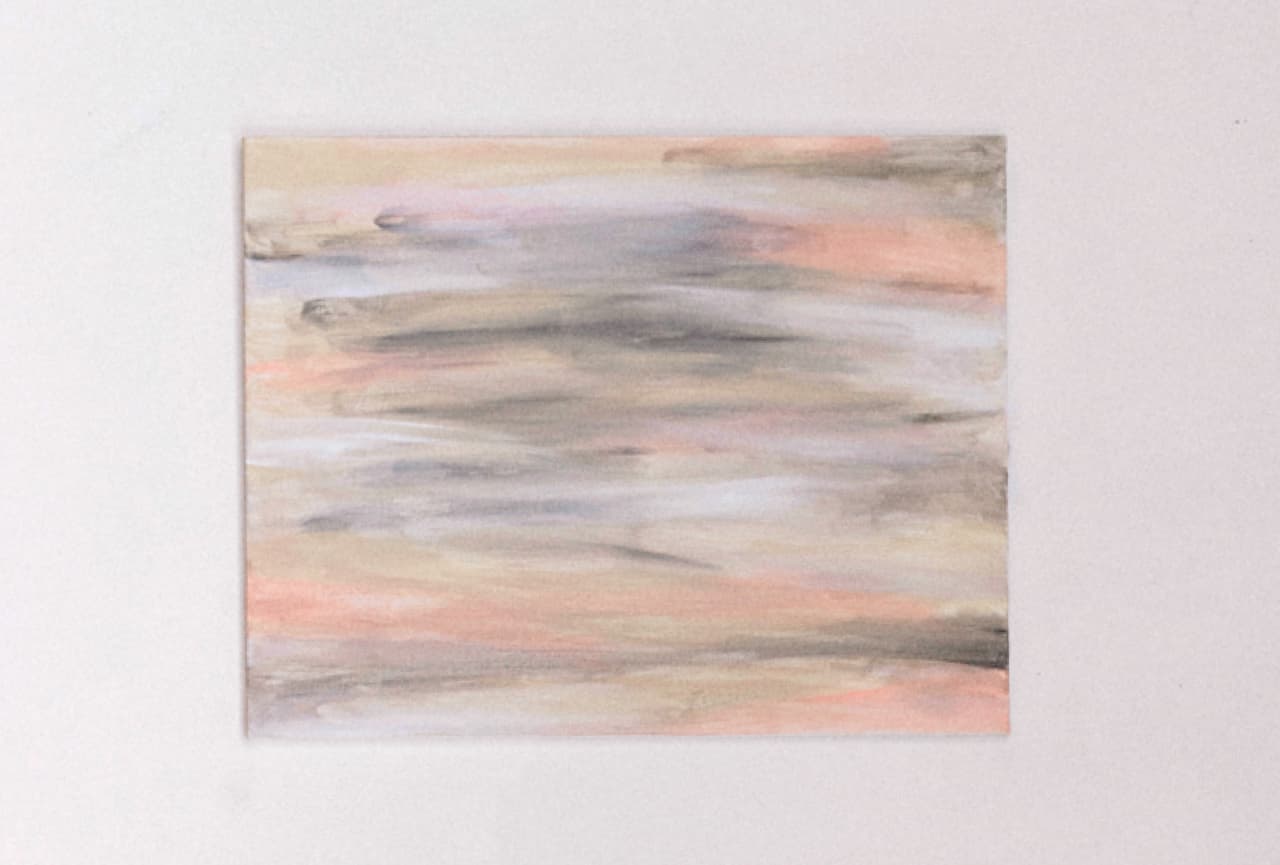 Special guests "From Russia with love"
Natasha ? Irina ? Svetlana ?
May be another Russian, very beautiful woman ?
I won't give you more details, at your place I would come back a little bit later 🙂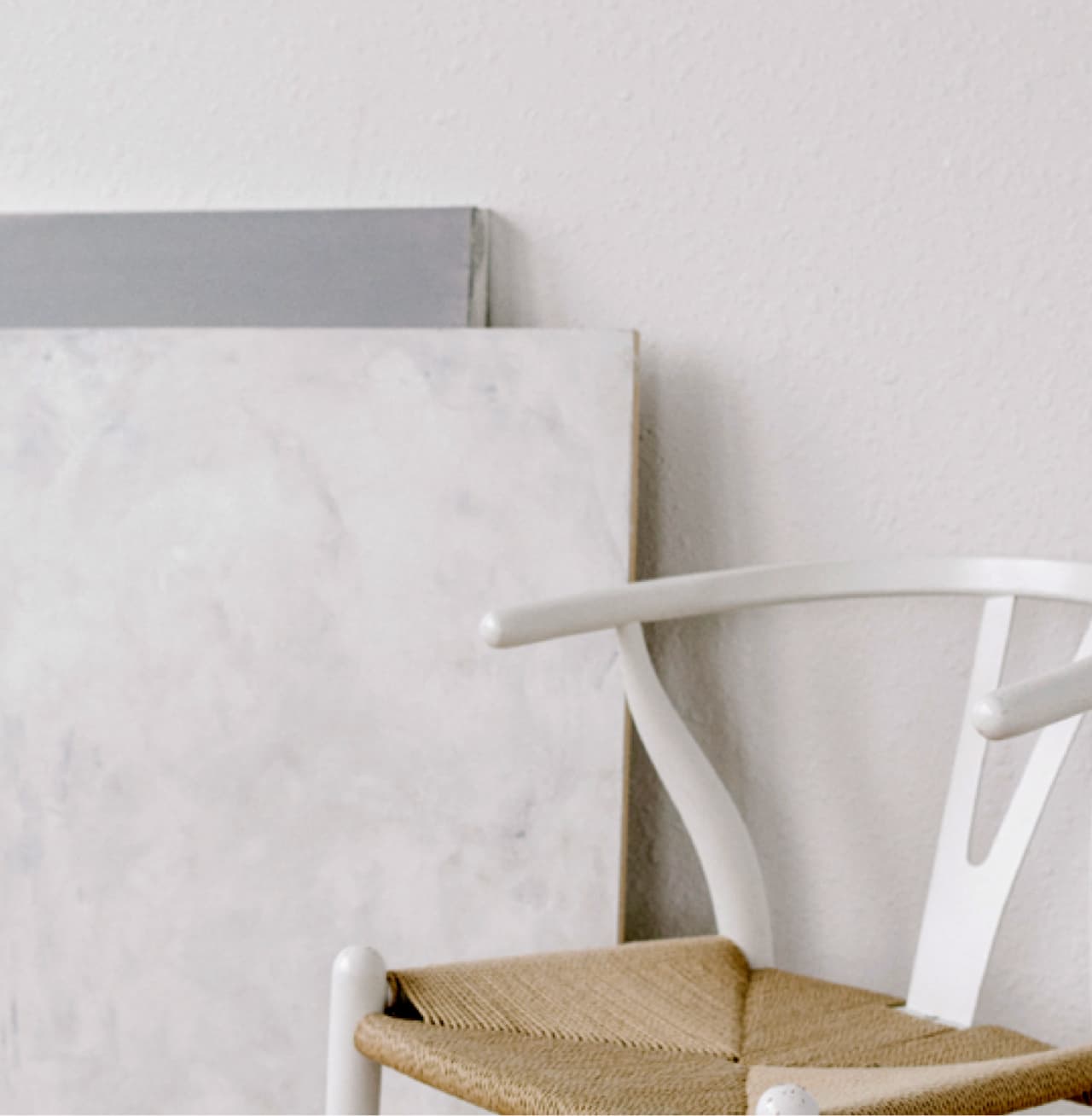 Podcasts
Coming soon
Under construction 😉
Mrs or Mr ?
Who is my first guest ?
Coming soon
Bienvenue sur WordPress. Ceci est votre premier article. Modifiez-le ou supprimez-le, puis commencez à écrire !